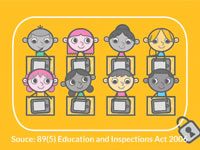 Jabble info-graphic

We created a one minute info-graphic animation to tell schools and parents about our new, improved website Jabble. Jabble helps schools fulfil requirements outlined in the new Computing curriculum such as Digital Literacy and eSafety. The info-graphic format enabled us to deliver these changes along with facts and statistics in a fun and entertaining manner.

To find out more about Jabble visit jabble.co.uk.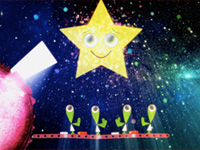 CBeebies' The Rhyme Rocket

In collaboration with the talented Made In Colour, we designed, storyboarded and animated a series of Nursery Rhymes for CBeebies' The Rhyme Rocket. Set in space, the show taught children about poetry and word-play. The cosmic theme allowed us to create quirky space themed interstituals with a slight twist on the original.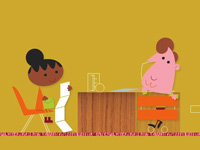 Osmosis

Osmosis is a clever tool for the medical profession to keep a record of their online research. Rather than presenting this information as a pamphlet, agency NKD asked us to create an animation to explain this in a more managable form.

For more information visit Osmosis.