Inkco create eye-catching cartoons and build compelling online games, employing a distinct and recognisable style. We are passionate about ideas and respond to briefs with creativity and imagination, using our expertise to ensure what we deliver meets our clients' high expectations.

Cartoons and games are engaging, encouraging repeat visits / viral distribution and are a useful tool to market your brand and educate your customer base.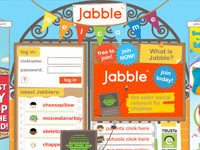 Jabble's 1st Birthday!

Jabble is one year old! For those not in-the-know, Jabble is a safer social network for children. Jabble is a website that teaches children about potential online risks in a fully moderated environment with parental tools.

To find out more and to register a free account, visit jabble.co.uk.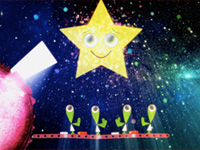 CBeebies' The Rhyme Rocket

In collaboration with the talented Made In Colour, we designed, storyboarded and animated a series of Nursery Rhymes for CBeebies' The Rhyme Rocket. Set in space, the show taught children about poetry and word-play. The cosmic theme allowed us to create quirky space themed interstituals with a slight twist on the original.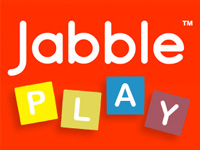 Jabble Play app coming soon!

Soon to hit the App Store: Jabble play an app for a younger audience to learn and discover through play. Employing the Jabble brand, children are presented with a series of digital tasks which they have to solve in order to progress to the next stage. An optional time limit adds an element of urgency.

Coming soon!




Inkco, York Eco Business Centre, Clifton Moor, York YO30 4AG | [01904] 690 682 | info@inkco.co.uk
Inkco is a company registered in England, Company number: 7290471